三國志11
訊連
[hr]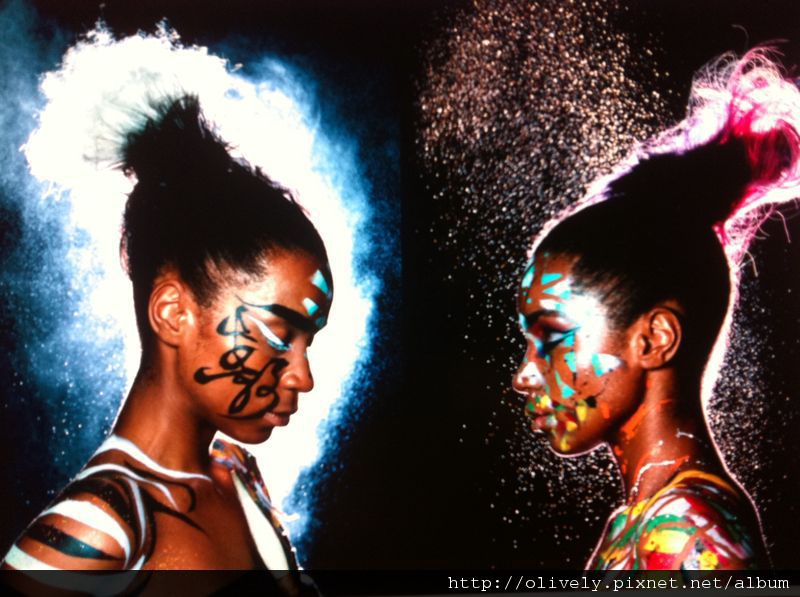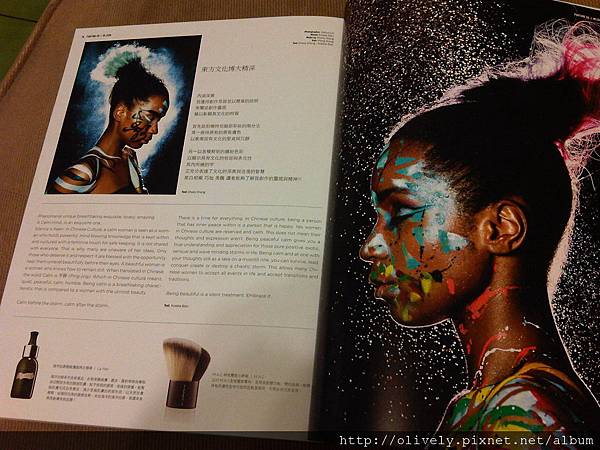 MAGAZINE: PAR TIME (ISSUE EIGHT)
Photographer: Joshua Lin
Model: Kresha Blair
Makeup: Olively Chang
Hair: Ihong Zhang
[b]Text: Olively Chang
[/b]
東方文化博大精深
內涵深奧
我僅持創作思路並以簡單的說明
來闡述創作靈感
藉以彰顯其文化的特質
首先談到模特兒臉部彩妝的兩分法
其一保持原有的原有膚色 鄭伊健
以象徵固有文化的堅貞與沉靜
另一以各種鮮明的繽紛色彩
以顯示具有文化的包容與多元性
其內所繪的字
正充分表達了文化的深奧與活潑的智慧
黑白相襯 巧拙 美醜 讀者能夠了解我創作的靈感與精神?!
[b]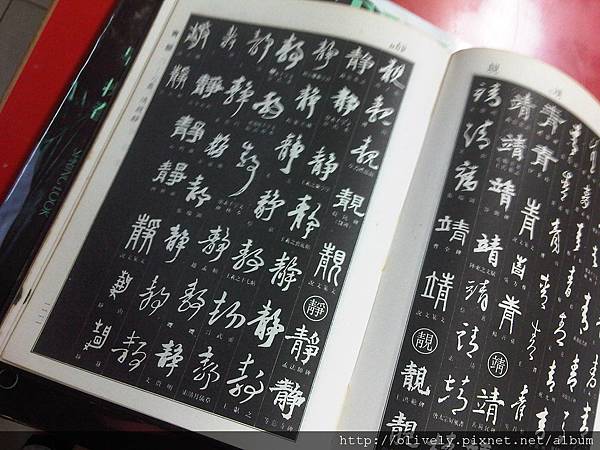 [/b]
[b][b]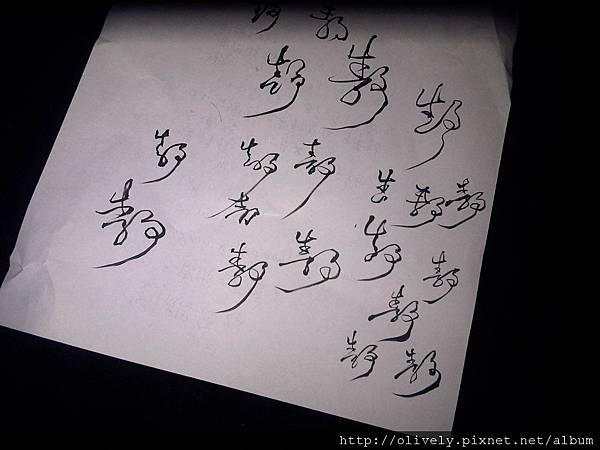 [/b][/b]
[b][b]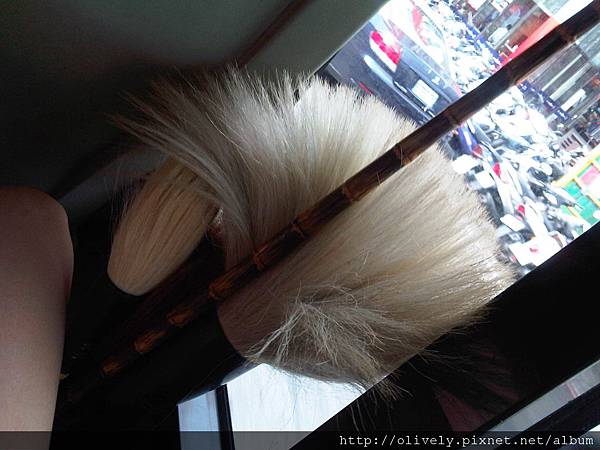 [/b][/b]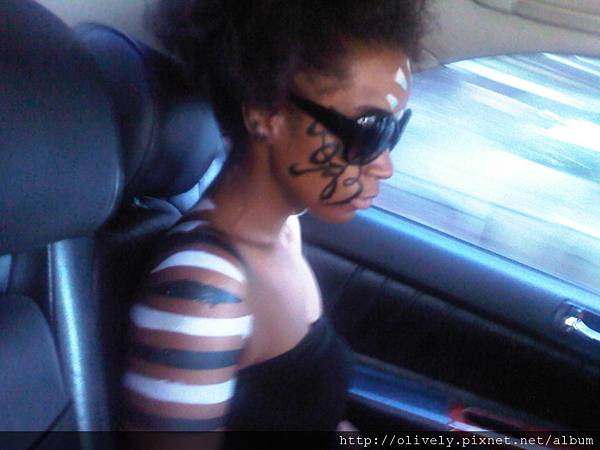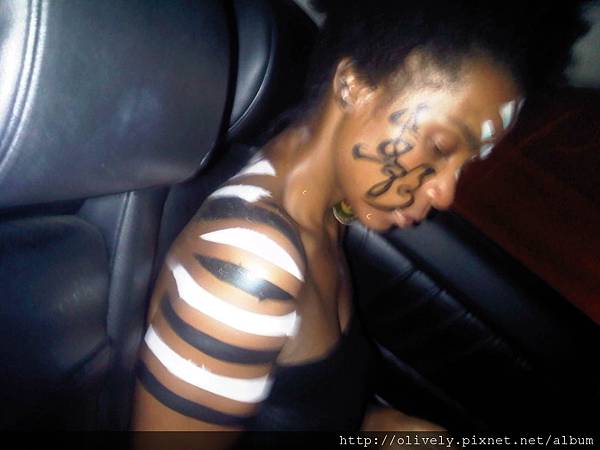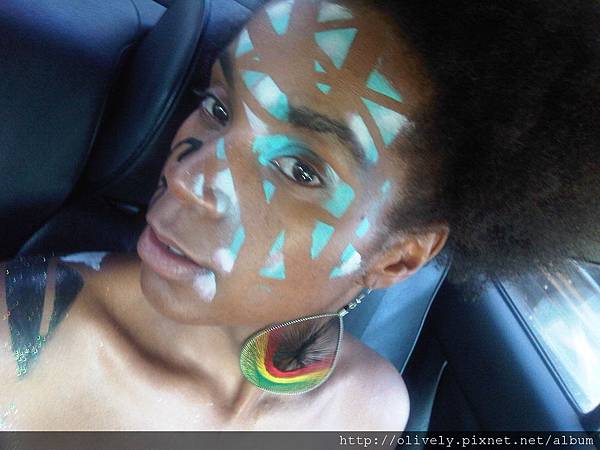 [b]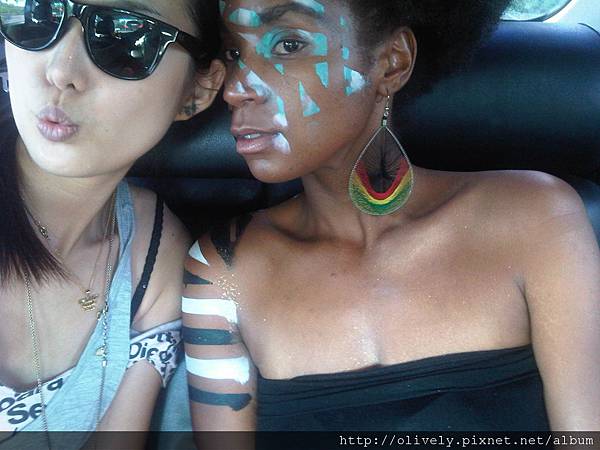 [/b]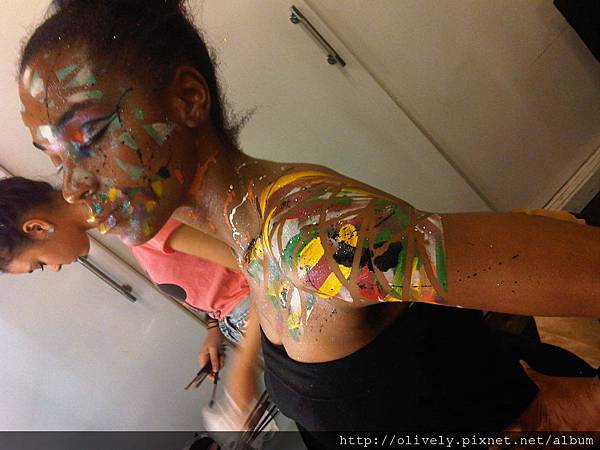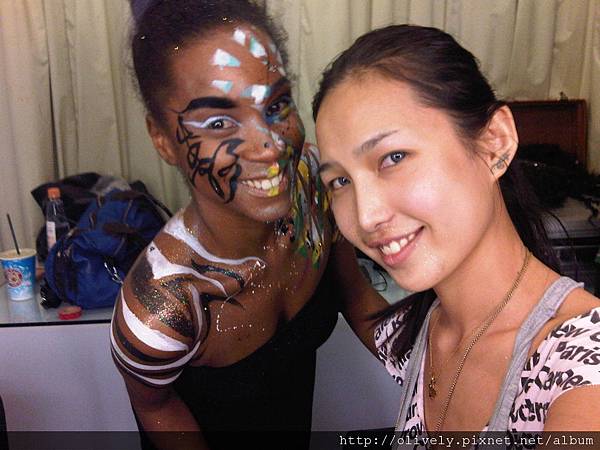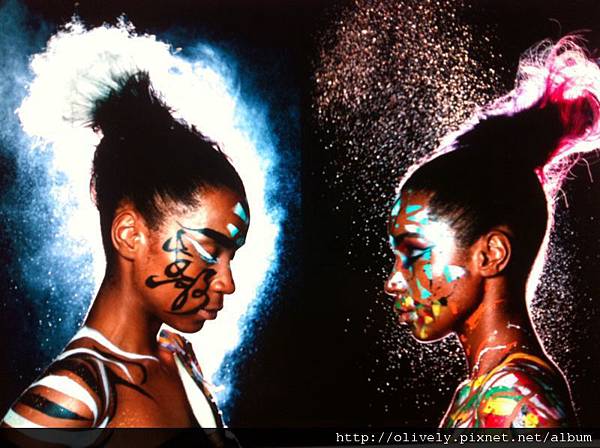 Text: Kresha Blair
Phenomenal unique breathtaking exquisite, lovely, amazing
A Calm mind…is an exquisite one …
Silence is Keen- In Chinese Culture, a calm woman is seen as a woman who holds powerful, mind blowing knowledge that is kept within and nurtured with a feminine touch for safe keeping. It is not shared with everyone. That is why many are unaware of her ideas. Only those who deserve it and respect it are blessed with the opportunity hear them unr
av
el beautifully before their eyes. A beautiful woman is a woman who knows how to remain still. When translated in Chinese the word Calm is 平靜
(Píng-jìng).
Which in Chinese culture means, quiet, peaceful, calm, humble. Being calm is a breathtaking characteristic that is compared to a woman with the utmost beauty.
Calm before the storm…calm after the storm…
There is a time for everything. In Chinese culture, being a person that has inner peace within is a person that is happy. Yes women in Chinese culture are reserved and
calm.
This does not mean their thoughts and expression aren't. Being peaceful calm gives you a true understanding and appreciation for those pure positive, exotic, sensual and wave minding storms in life. Being calm and at one with your thoughts still as a lake on a moonlit nite, you can survive, lead, conquer create or destroy a chaotic storm. This allows many Chinese women to accept all events in life and accept transitions and traditions.
Being beautiful is a silent treatment. Embrace it…
calm, chinese, woman, being, culture, olively, storm, breathtaking, exquisite, 文化, makeup, olively's backstage