名師到你家
航海王
[hr]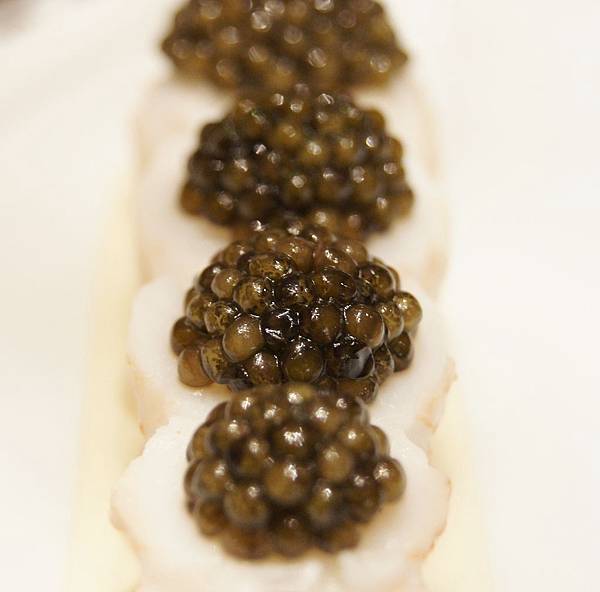 以下這則
新聞
讓站長非常感歎。
不予評論,讀者自行解讀吧。
動物星球
Here's a Christmas dinner that may be too rich — even for the rich.
A British chef has been offering what is being billed as the world's most expensive Christmas dinner — at $203,250.
It's a one-of-a-kind four-course meal for four people, cooked by Ben Spalding (formerly of Per Se, now head chef at John Salt in London), and features $4,000 melons and a $60,000 bottle of Champagne.
Fully 80 percent of the proceeds will go to charity.
But in Britain, where class warfare and government austerity has led to a backlash against excess, the dinner has stirred controversy.
And so far, there are no takers. (Read More: Towns With the Most Mega-Mansion Sales)
While some people "h
av
e salivated over the prospect, these are budget-conscious times and no one has yet committed," said Marcel Knobil, founder of VeryFirstTo, the website offering this so-called Ultimate Christmas Dinner.
And, in fact, Spalding has had to defend himself on Twitter against some outrage at the extravagance of the meal.
While acknowledging it's a "hideous amount of money" and "anything costing that much is nuts," he tweeted "charity/ies will benefit from this massively if this sells. Only way I would agree to it x
plus
great fun." (Read More: Personal Services for the One Percent)
The menu, of course, includes caviar and truffles. There's $10,000 worth of edible gold leaf, and that $60,000 bottle of Piper Heidsieck 1907 Champagne is to be served in diamond-studded champagne flutes.
Among the other ingredients:
•Akbari pistachios ($8100)
•Wagyu beef ($7,300)
•Kopi Luwak: coffee beans that have been excreted by the Asian Palm Civet ($4,900)
•Yubari King melon from China ($4100)
•Densuke watermelon, grown only on the island of Hokkaido, Japan ($4,100).
•DIVA vodka, described by its manufacturer as "diamond-sand-filtered." It's served in a bottle filled with Swarovski crystals. ($3,200)
•150-year-old balsamic vinegar ($1,675)
Next to all that, the rare breed turkey looks like a bargain at about $800. (Read More: Is This the World's Most Expensive Bottle of Whisky?)
If he doesn't get any takers, Spalding tweeted that he'd "spend the day with my young family, and two babies.
-------- --------- -------
www.mirror.co.uk/news/uk-news/london-super-chef-ben-spaldings-1485543
Happy Excessmas! Festive lunch that will make you choke with a £125,000 price tag
11
Dec 2012 21:29
London super-chef Ben Spalding has put together the ultimate festive menu
The cost of putting on Christmas dinner can be expensive... but this one will make you choke.
London super-chef Ben Spalding has put together the ultimate festive menu, with a price tag of £125,000.
The meal, for four, includes a rare breed of turkey with Wagyu beef fillet and heart, at a cost of £5,000.
The joint will be wrapped in £6,000 of edible gold leaf and sprinkled with £5,000 worth of Akbari Pistachios.
Other lavish ingredients in the four courses include the world's most expensive melon from China at £2,500 and a whole white truffle at £3,500.
It will be accompanied by a £37,000 bottle of champagne served in diamond-studded flutes.
The dinner will be cooked at the buyer's home by Ben, head chef at John Salt in Islington, North London.
Ben, who has previously worked at Heston Blumenthal's The Fat Duck restaurant, will give 80% of his hefty chef's fee to charity.
The meal – a one-off – is being sold on website
www.veryfirstto.com
Marcel Knobil, founder of the site, said: "This menu is certainly for expensive tastebuds but it will be an unrivalled gastronomic delight.
"It fits perfectly into our remit of enabling individuals to be the first to know about, and have, newly-launching luxury products."
But strangely enough, there is no buyer yet.